pro-beam stands for pioneering production processes and system technology in the area of electron beam and laser technology. With our products and services, we are actively designing the future, enabling safe flights to outer space, equipping millions of cars and collaborating in spectacular major research projects. We are only able to accomplish all of this because we offer our employees optimal work conditions in order to realize their own ideas as part of a team.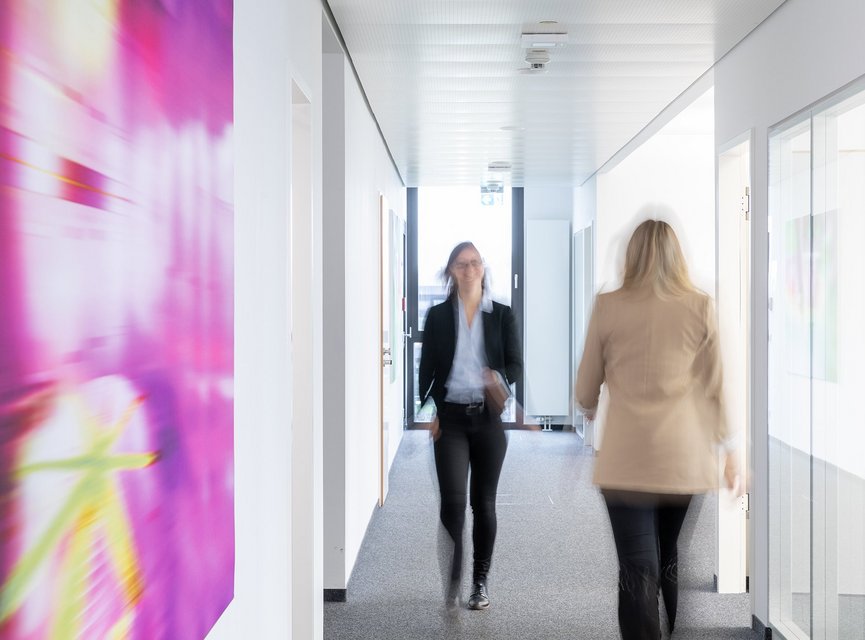 At pro-beam, you can look forward to a modern work environment, creative freedom when it comes to organizing their work and attractive additional benefits. Our mission is to build on the individual strengths of our employees and enable their personal and professional development. To this end, we rely on flexible work models and exciting career opportunities. In addition, we also train young people and encourage a close cooperation with the works council. This is how we work together on the future: ambitious, pioneering and in partnership.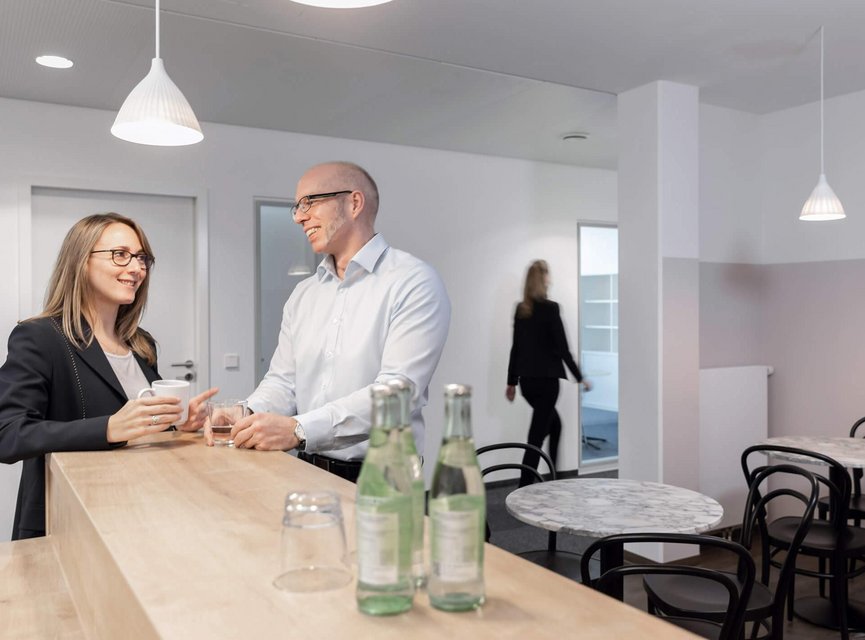 Would you like to work with us to help design the future? Regardless of whether you want to start an apprenticeship/internship, start your career or are already an expert in your field: We are always on the lookout for ambitious employees. Take a look at our vacancies.