Thin film process especially for metallic and ceramic materials
DLC coating (diamond-like carbon) protects components and tools against wear using a diamond-like carbon layer. It ensures durability and decreases loss of performance, especially where surfaces move against each other and create friction.
The diadur®DLC coating developed by pro-beam has been tried and tested in decades of successful application. It is based on a modern and environmentally-friendly plasma process. It combines high micro-hardness with excellent dynamic friction properties and is suitable for metallic and ceramic materials. The thermal stress is below 150 °C to preserve the properties of the source material. The result: No loss of durability or warping. diadur®DLC is well suited for geometrically complex components.
The advantages of the diadur®DLC coating
Optimum wear protection for components and tools through a DLC layer
Increased product service life
In connection with the application of products: Reduced friction, reduced loss of performance and less use of lubrication
Suitable for ceramic materials (e.g. SiC, Al2O3), light metals, non-ferrous metals and all steels
Bio-compatible and well suited for applications in medical and food engineering
Reproducible quality thanks to fully automated process control
Our services in connection with DLC coatings:
24h coating service
Sample and prototype processing
Coating of individual components, medium- and large-scale production
Measurement and test technology for thin layers
Application examples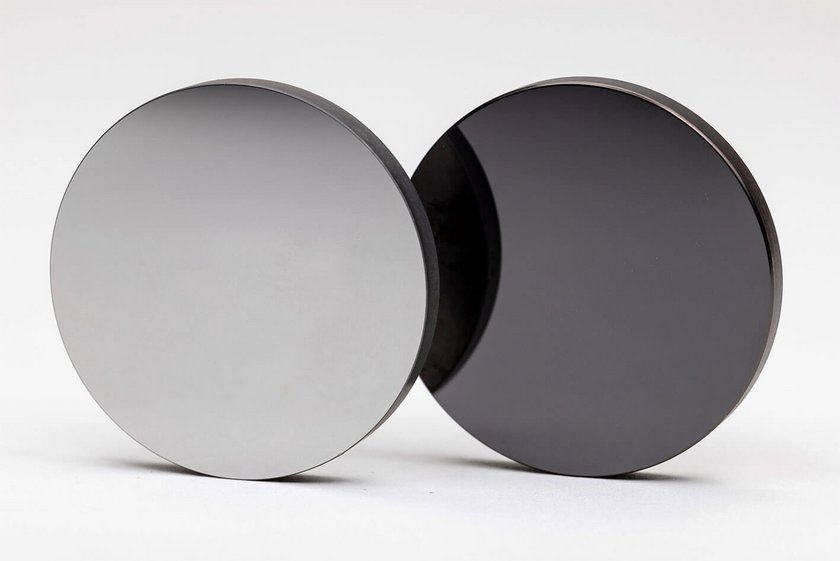 Coating of diverse materials
Dielectric materials, light metals, non-ferrous metals, all steels, ceramics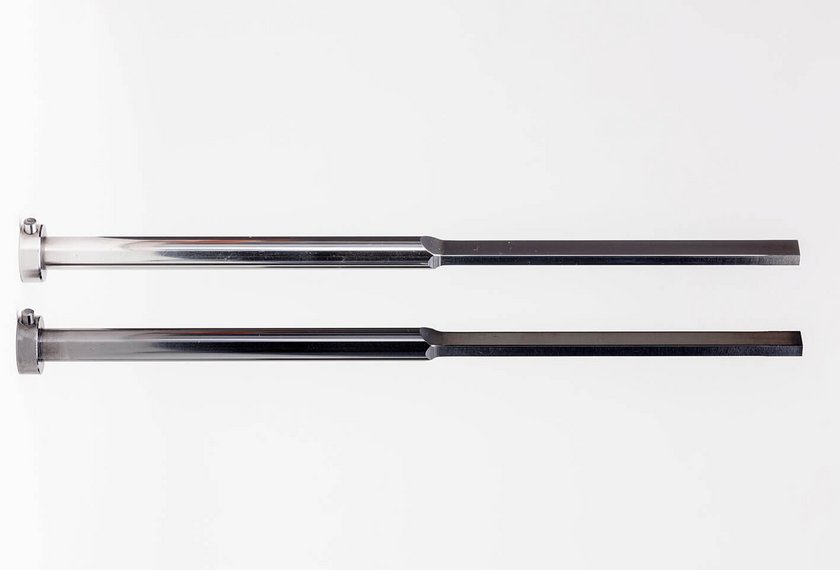 Coating of components with a length up to 1,300 mm