Creating the future
together
At pro-beam Group, our vision is to make the technology of electron beam welding and diadur® coating available to all industries and companies. Our mission statement supports our realisation of this goal.

Our goal is to test the limits of technology and applications and to push beyond them. We aim to continually improve our products and services so that we can offer our customers cutting edge solutions each and every day. We're constantly striving to meet each demanding challenge with experience and tenacity.

We work passionately, focus on our tasks and implement them in the best possible manner.

We endeavor to work to the highest standards with precision and accuracy.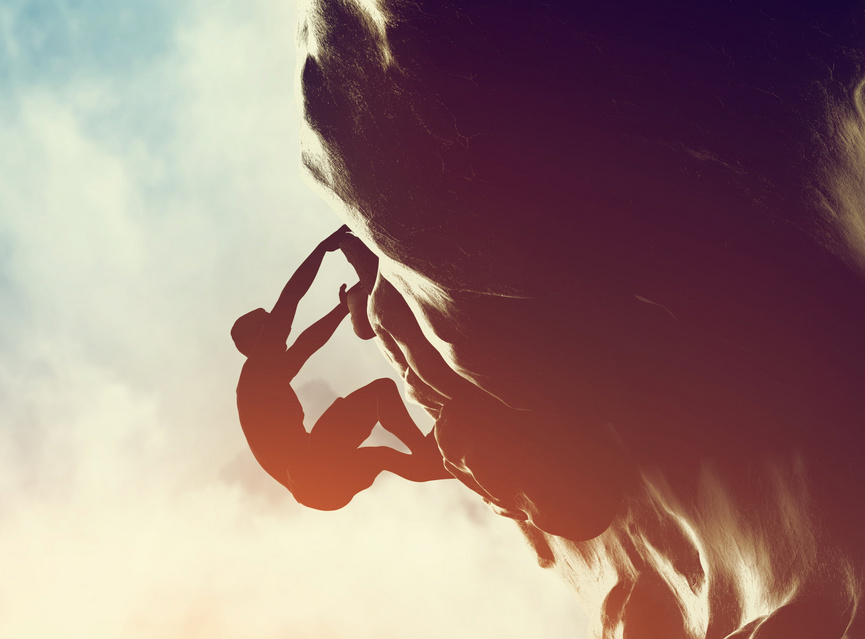 We recognize opportunities and emerging areas of innovation, which are an essential component of our corporate culture, our designs and our solutions. That is why we don't shy away from questioning the status quo. This is how we focus on the future and act in a goal-oriented manner.

We are open to new ways of thinking. In this way, we advance our respective fields with innovative ideas.

We work in a goal-oriented and forward-thinking manner.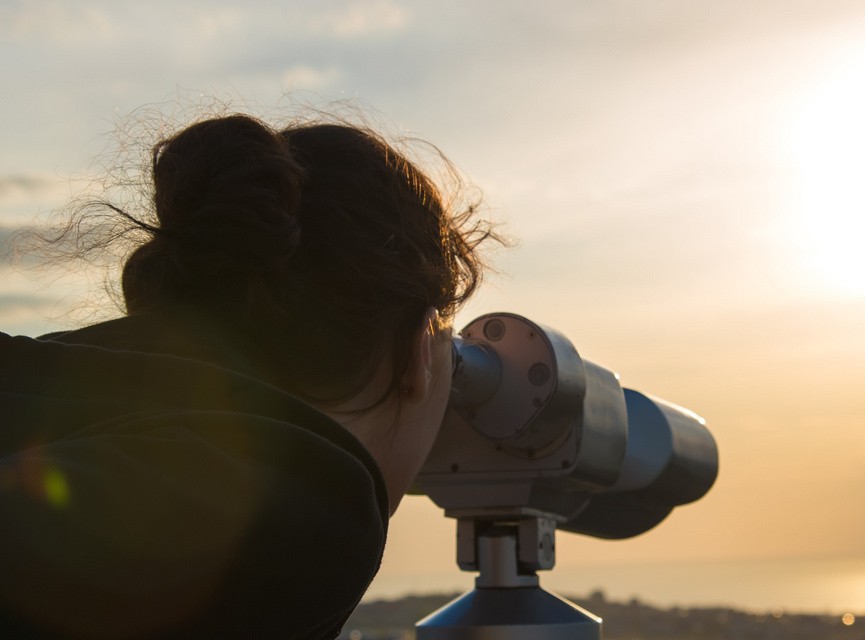 We build strong and trusting relationships. As a reliable partner, our word is our bond, and we stand by our statements and obligations with regard to our employees, partners and customers. We engage in an intensive exchange with our customers so that we can always align our offer to their requirements and work together for their success.

We act in a respectful manner towards our employees, colleagues, customers and external partners.

We network within this organization and share our knowledge to ensure mutual success.