WEBAM for flexible production
The additive manufacturing of components using an electron beam (WEBAM – Wire Electron Beam Additive Manufacturing) enables faster production times than with other comparable AM processes. Using the principle of wire deposition welding, semi-finished products as well as large metal components can be manufactured in a flexible and highly productive manner – from a batch size of 1 up to serial production.
The production of three-dimensional industrial components is performed by continuously fusing of metal wire within the vacuum of the electron beam system. The inert environment prevents the material from being influenced by atmospheric gases. Using the electron beam also allows for the creation of near-net-shape workpieces out of metals that used to be difficult to weld in one single process step. Furthermore, the process is fast, material efficient and economic. Using our digitally controlled process, all operations can be automated and reproduced. There's another benefit: Upon request, the material can be varied throughout the fusing process so that the component can be composed of different materials.
Advantages at a glance
Production of large components
Faster production times than with other comparable processes
Production in an inert gas atmosphere using a vacuum
Reproducible quality
Economic due to its material efficiency and reduced waste products
High variety in materials, incl. difficult-to-weld metals
Multi-material components
AM with wire for the following industries
Aerospace
Mechanical engineering
Research and development
Nuclear
Application examples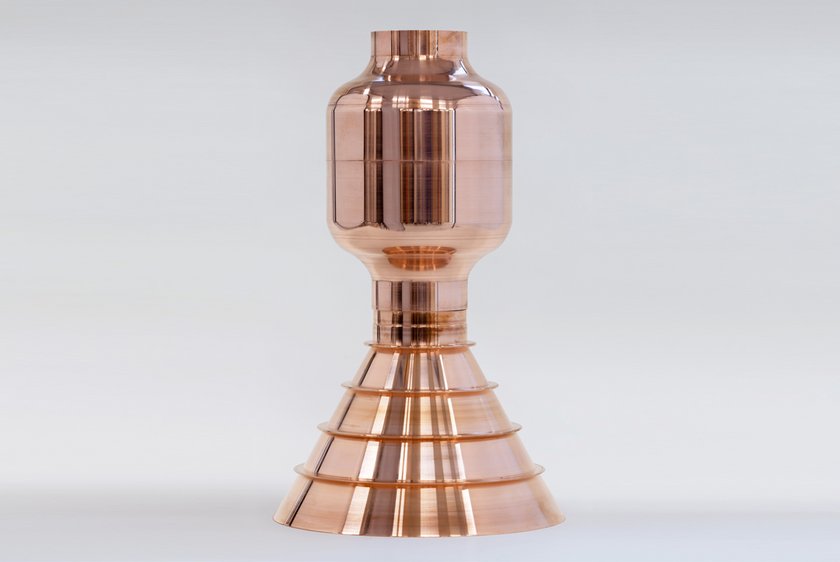 WEBAM
Component: Rocket propulsion (model)
Material: Copper / machined
Height: 485 mm
Maximum diameter: 305 mm
WEBAM
Component: Cylinder
Materials: Copper, titanium, stainless steel, copper alloy / as-built
Outer diameter: 105 mm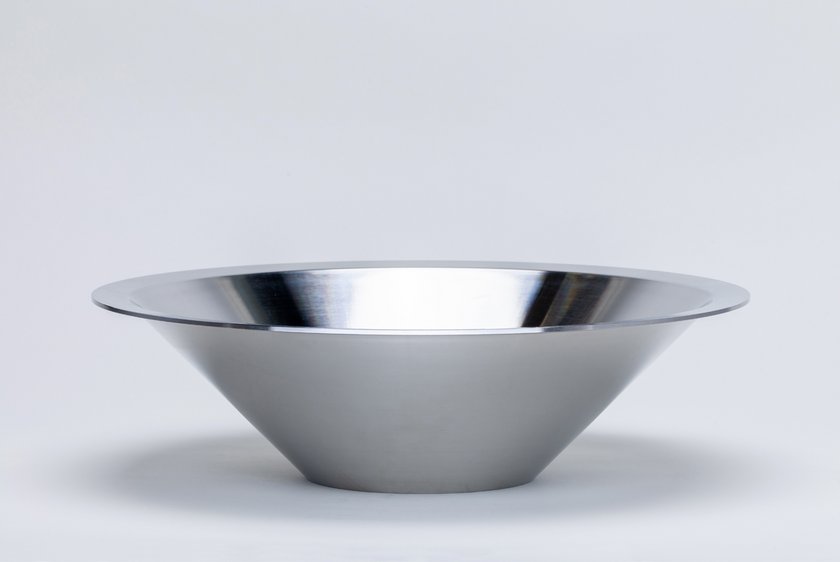 WEBAM
Component: Cone with rim
Material: Titanium / machined
Maximum diameter: 430 mm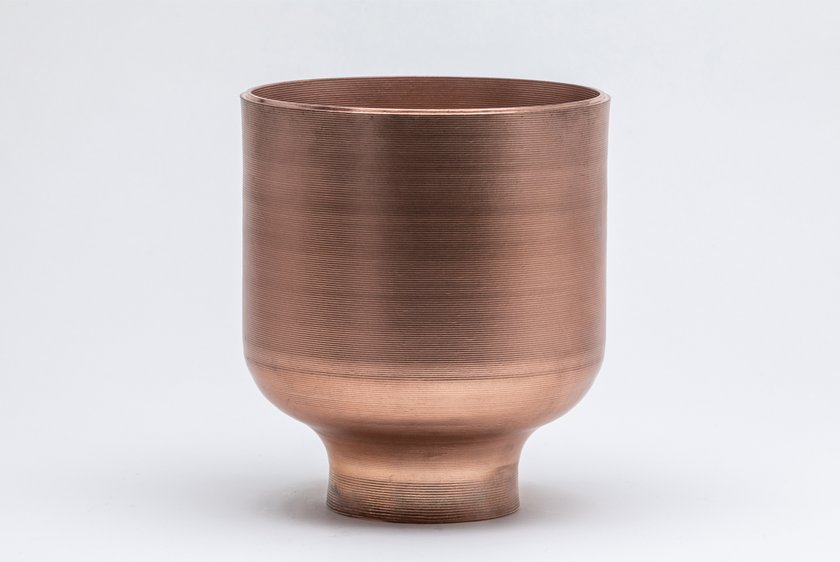 WEBAM
Component: Half-shell with cylinder
Material: copper / as-built
Outer diameter: 200 mm
Construction rate: 1,9 kg/h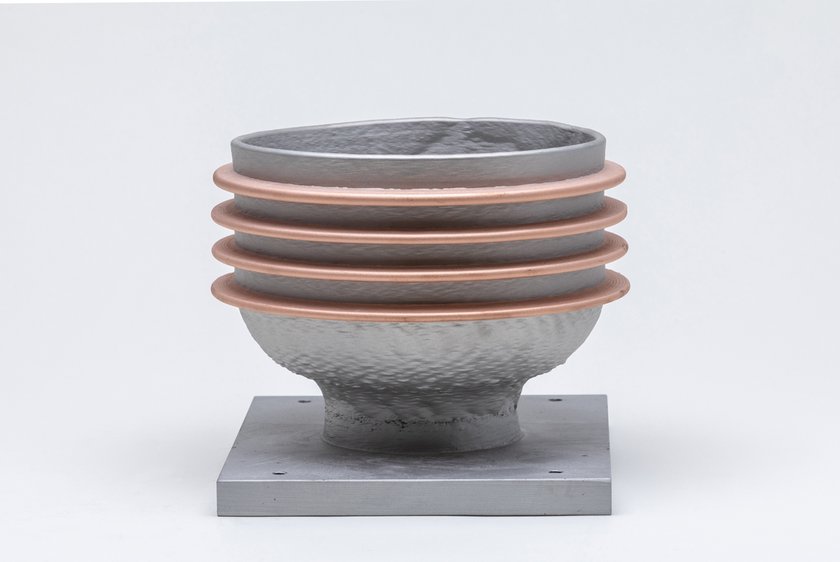 WEBAM
Component: Bowl with outer rings
Materials: Stainless steel, copper
Maximum diameter: 220 mm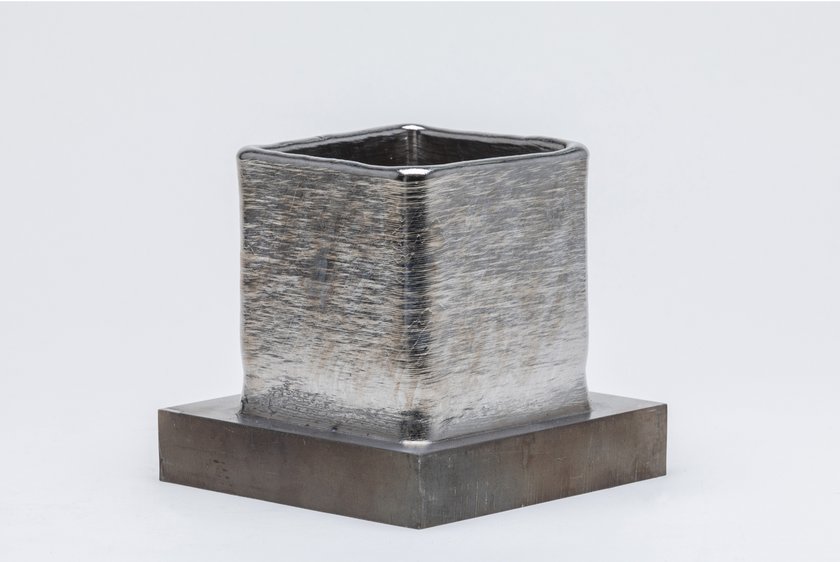 WEBAM
Component: Square tube
Material: Titanium / as-built
Edge length: 110 mm
Construction rate: 0,8 - 1,6 kg/h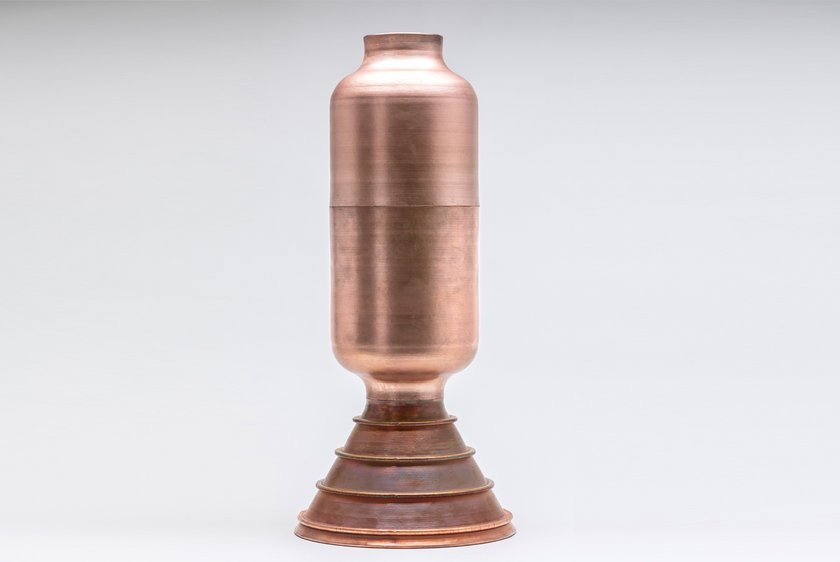 WEBAM
Component: Rocket propulsion (model)
Material: Copper / as-built
Height: 650 mm
Maximum diameter: 295 mm