Management
We rely on strong and trusting relationships with our customers, partners and employees. Our goal is to test the limits of technology and applications and to push beyond them. This is why we strive to continually improve our products and services so that we can offer our customers cutting edge solutions - each and every day.
Managing Director
Nicolas has been Managing Director of the pro-beam Group since 2001. He is responsible for the commercial and sales aspect of the business as well as for corporate strategy. Under his leadership, the single company expanded into a medium-sized corporate group. Before joining pro-beam, Nicolas von Wolff worked as a consultant for a leading strategic consulting firm.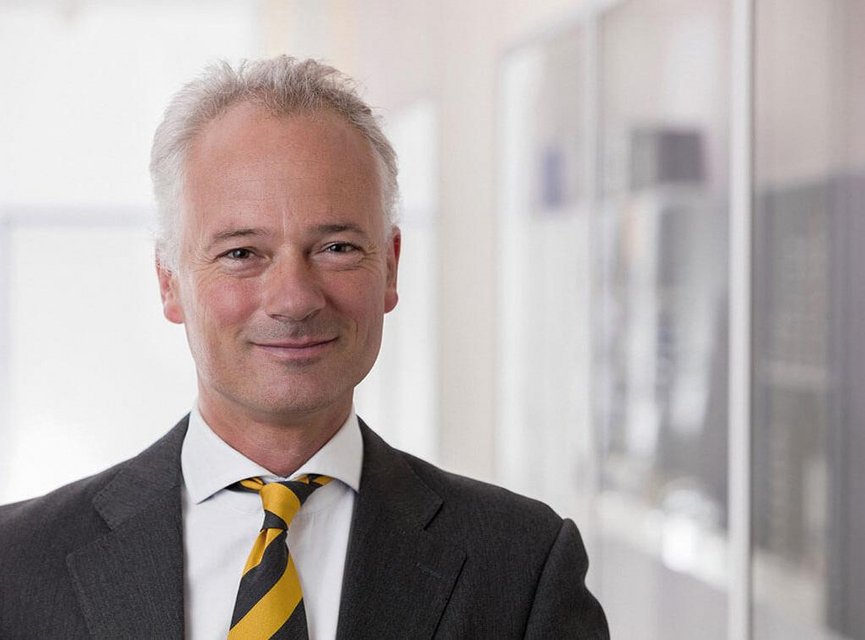 »Our mission is to be number 1 for our customers. This is the goal of more than 430 employees worldwide.«
Managing Director
Thorsten has been Head of Research and Development at pro-beam since 1997. Before that, Dr. Thorsten Löwer completed his doctorate at the Max-Planck Institute for Quantum Optics in Garching near Munich. He worked at the Institute for Quantum Optics as a scientist in the area of high performance lasers and laser plasmas for several years and supervised research projects in Japan and France.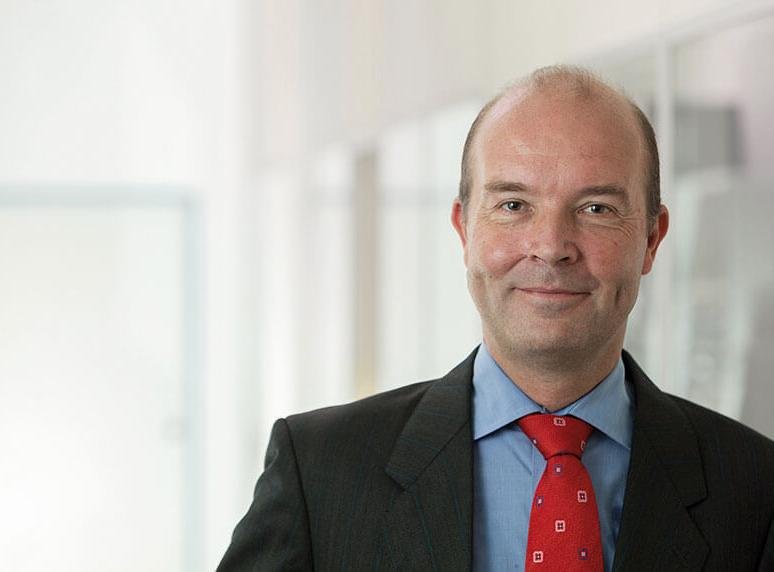 »Electron beam technology has been used to create many everyday items, which are not always recognizable at first glance. As a company, we are always there when someone needs precision and reliability; that is our strength.«