Milestones of our company history
Dr. h. c. Dietrich Freiherr von Dobeneck founded the pro-beam company in Munich in 1974
At the start, pro-beam operated two used electron beam systems and comprised just one employee. The goal was to use an electron beam in a vacuum to achieve highly precise welding results on various objects. Today, pro-beam has grown into a company with several hundred employees and many different application areas.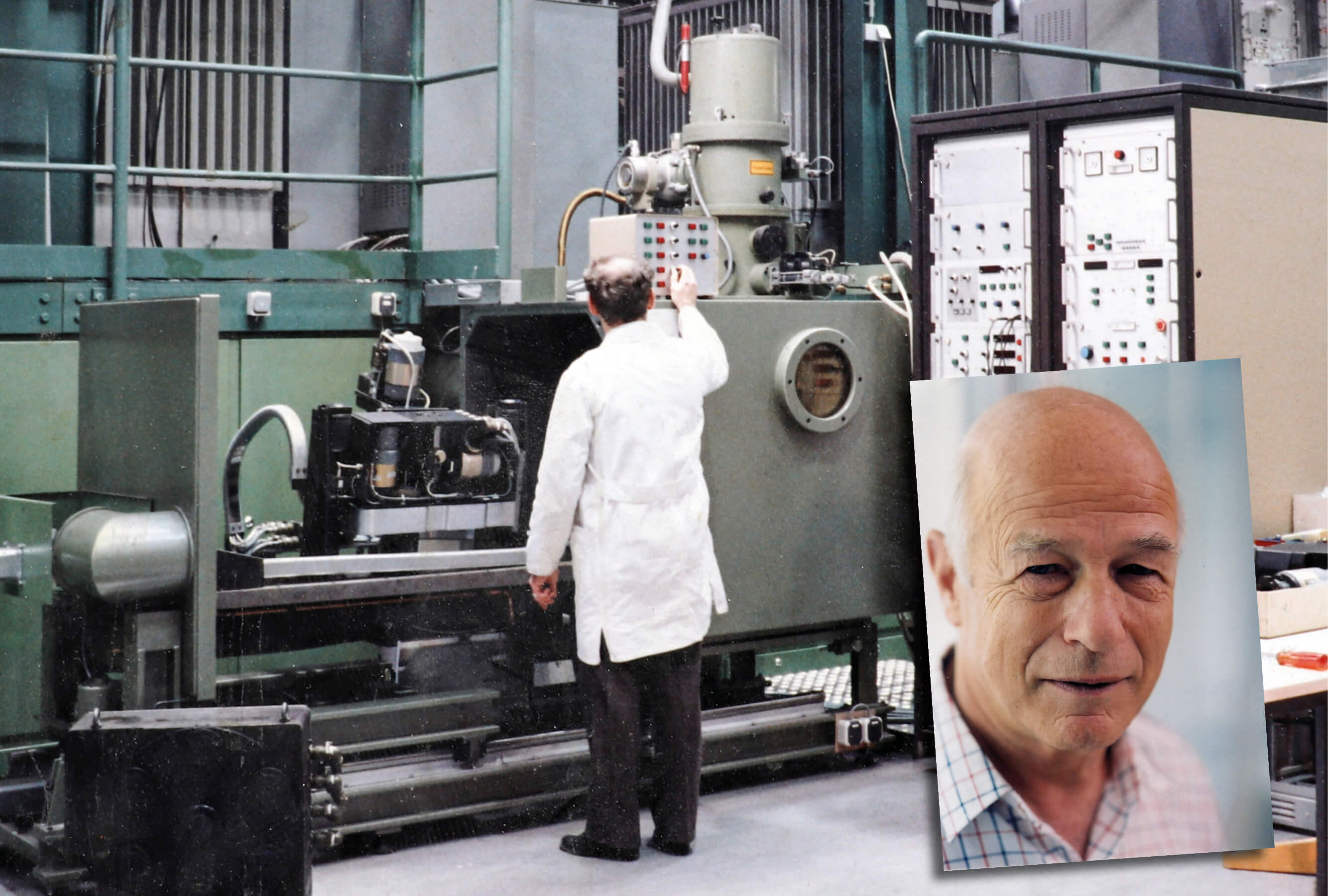 Inception of the coating business segment
pro-beam has been offering a modern plasma process for the coating and finishing of surfaces since 1997. diadur® coating protects components and makes them more wear-resistant.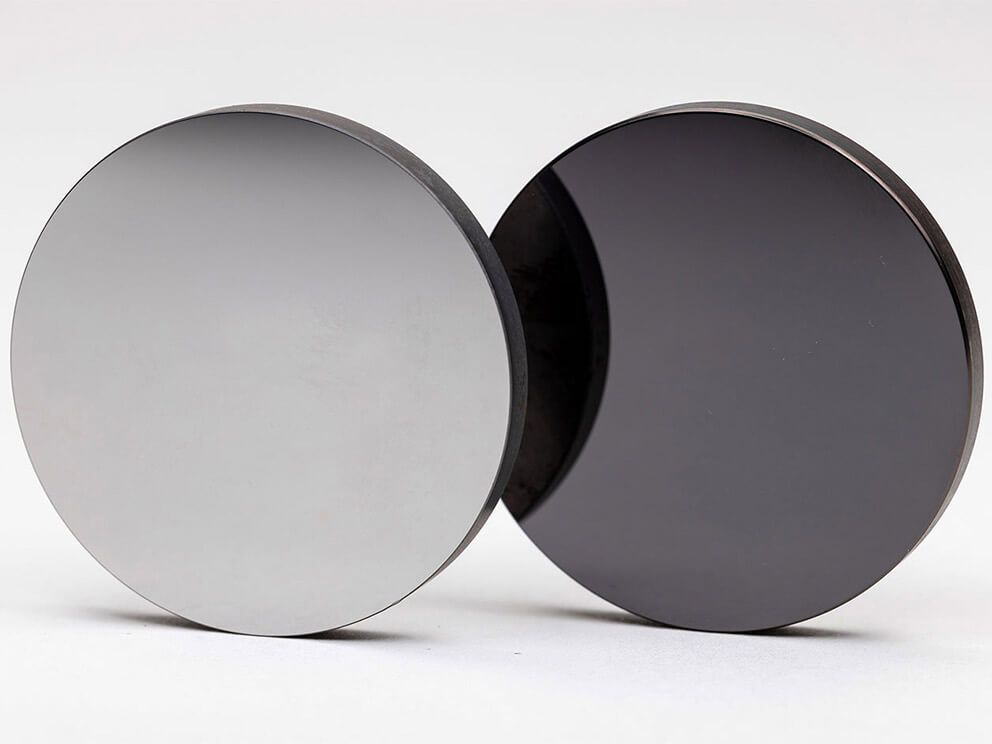 Founding of pro-beam systems GmbH
With this segment, the company entered the world of plant engineering.
In Neukirchen, pro-beam develops, produces and markets high performance electron beam welding systems as well as interlinked assembly lines for various industries.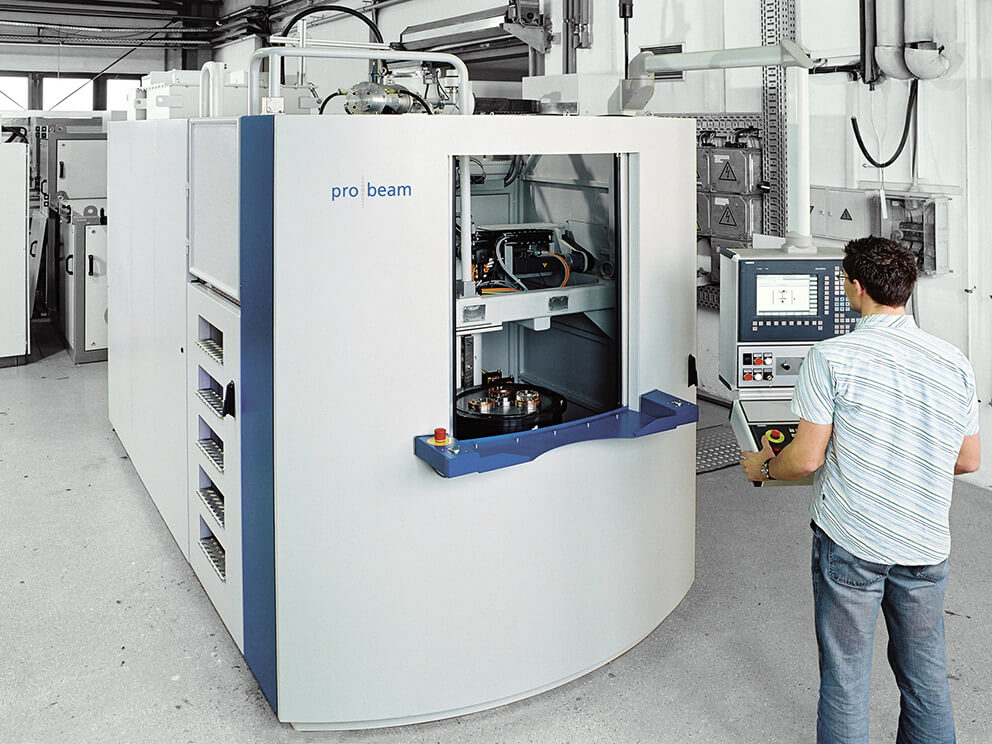 Participation in the large-scale research project ITER
pro-beam is the service provider and development partner for ITER (International Thermonuclear Experimental Reactor), one of the largest research projects worldwide. The fusion reactor with the same name has been designed to pave the way for a new, environmental-friendly, efficient, and safe energy source.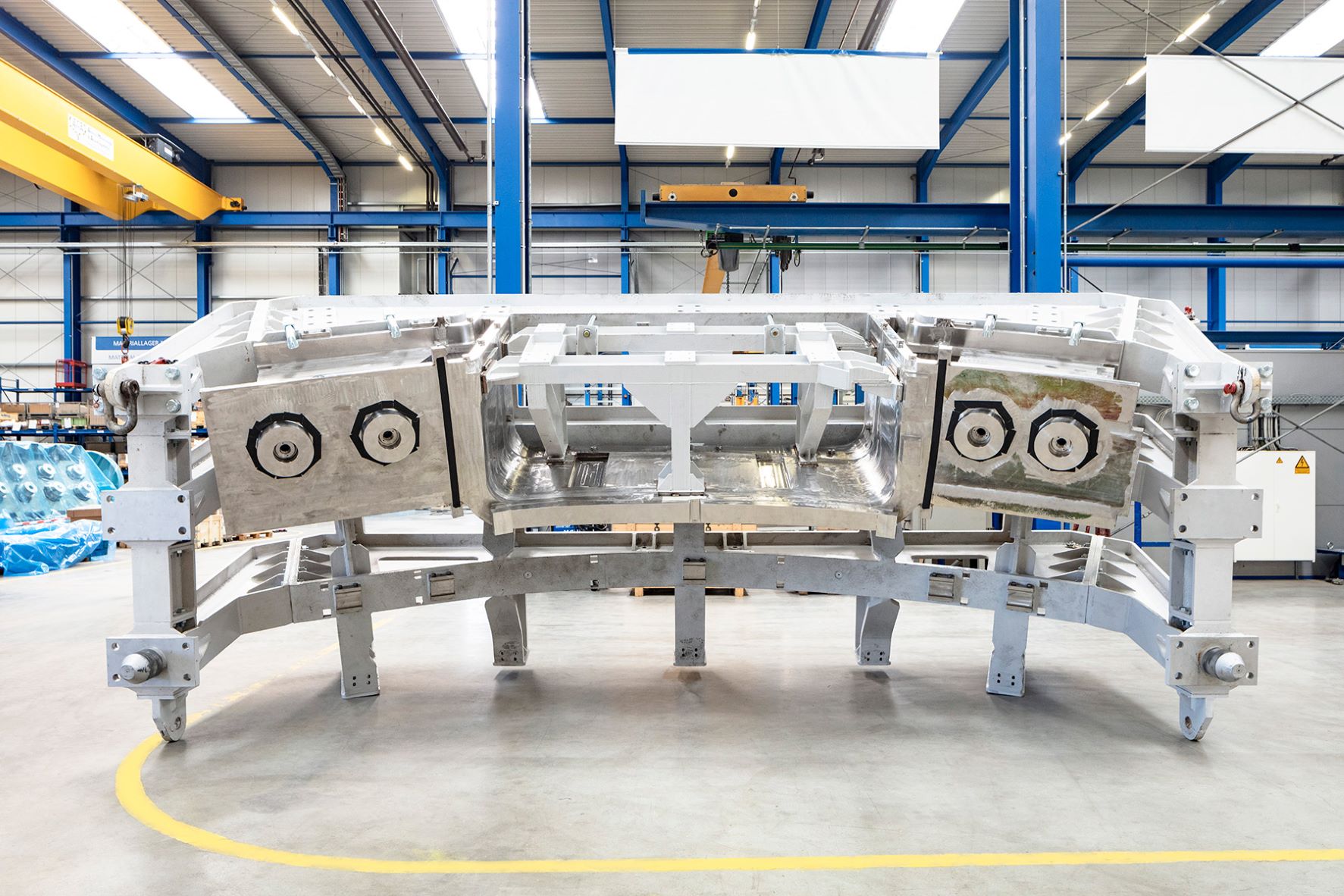 Inception of the Burg location
In 2003, pro-beam opened a site in Burg near Magdeburg specializing in contract manufacturing. This is where components are processed and large-scale production takes place here. Thanks to our extensive expertise and an flexible infrastructure, components with a weight of a few grams up to 100 tons can be welded.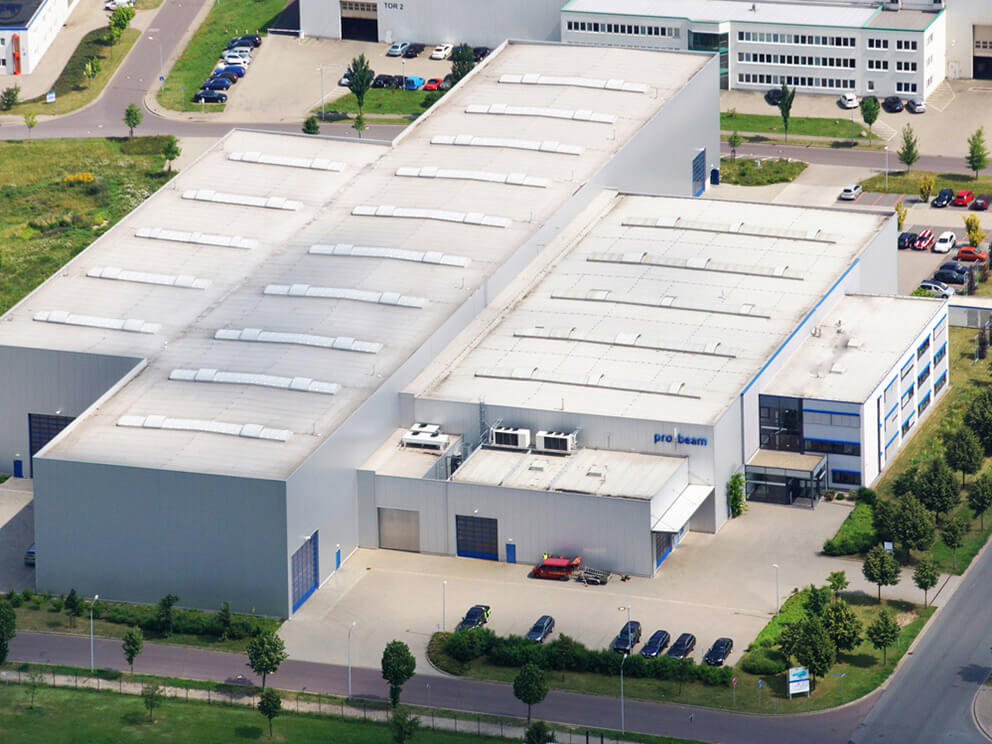 pro-beam opens premises in China
In 2005, pro-beam opened its first international subsidiary in Suzhou near Shanghai. This site covers contract manufacturing, plant engineering and service.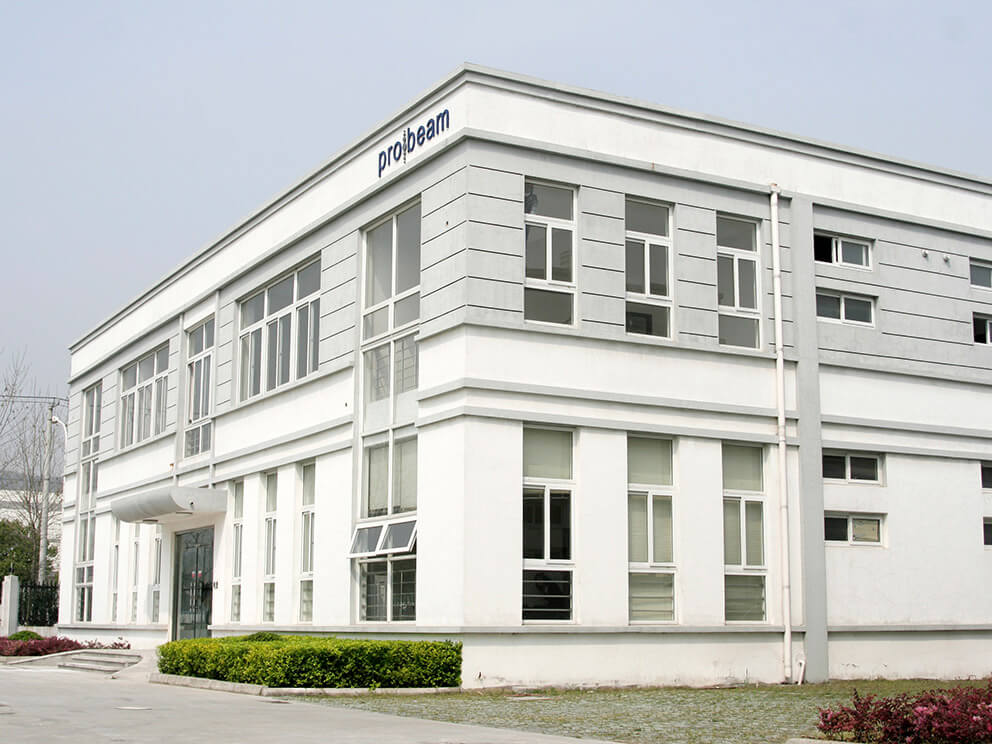 pro-beam sets its eyes on the USA
In 2016, pro-beam founded a second international subsidiary in the US. Striking proof that the company group is ready and able to take up a leading role in electron beam technology.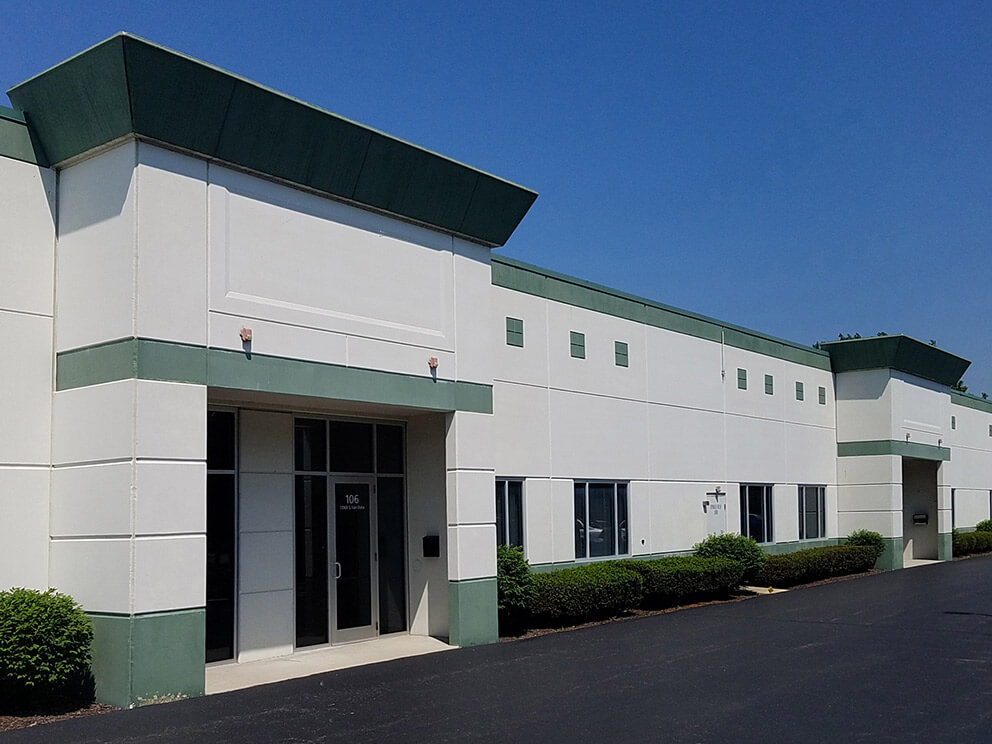 New headquarters
In 2018, pro-beam moved into the newly built company headquarters in Gilching. The new premises offer work space for a total of 120 employees with focus on Development and Innovation. The production and administration departments are located there as well.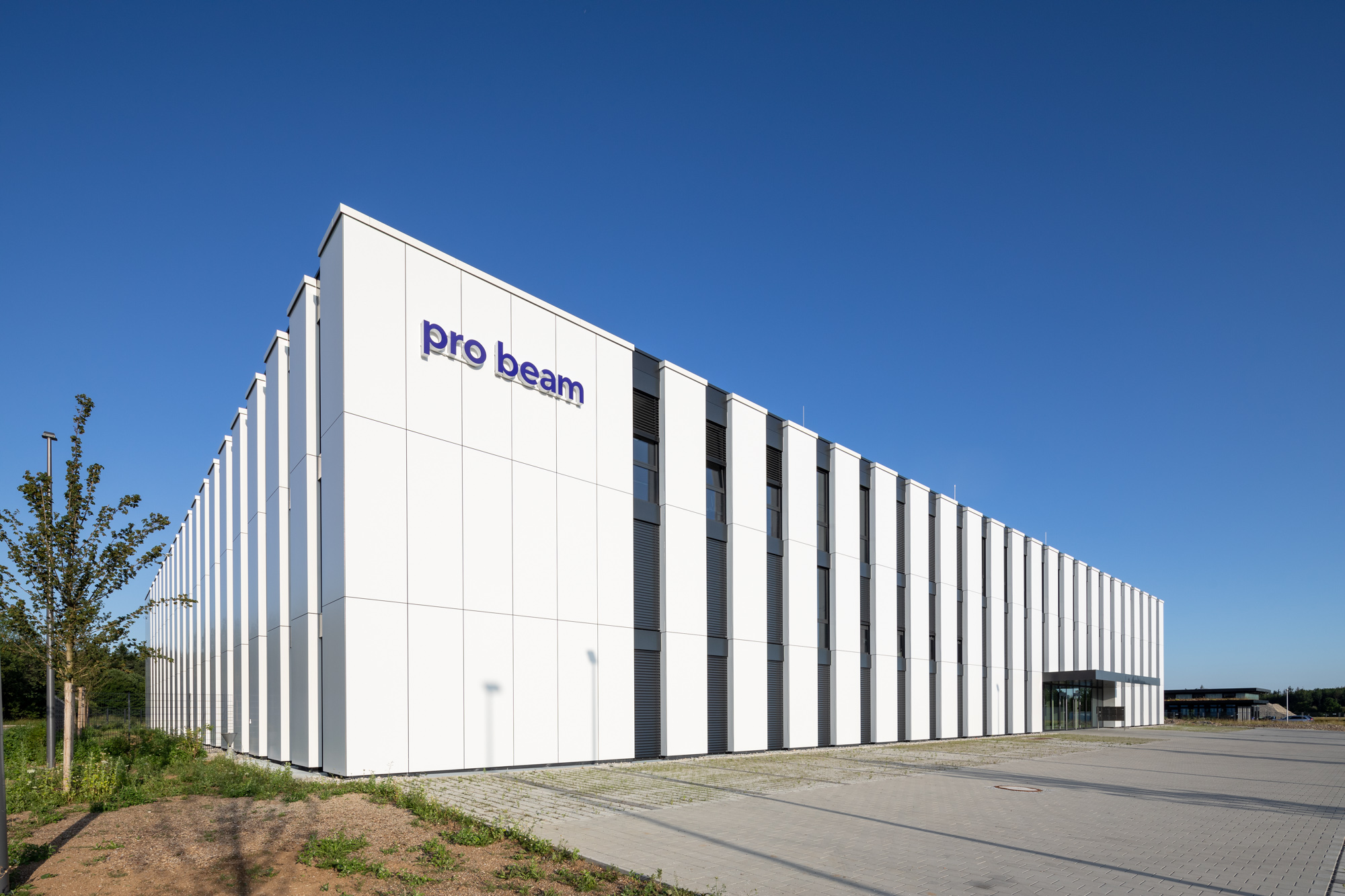 Relocation to Stollberg
In 2020, pro-beam moved its Neukirchen site to Stollberg. At the new location pro-beam continues to focus on plant engineering. With the new building, the company provides additional jobs and implemented an optimised hall concept with a larger production area.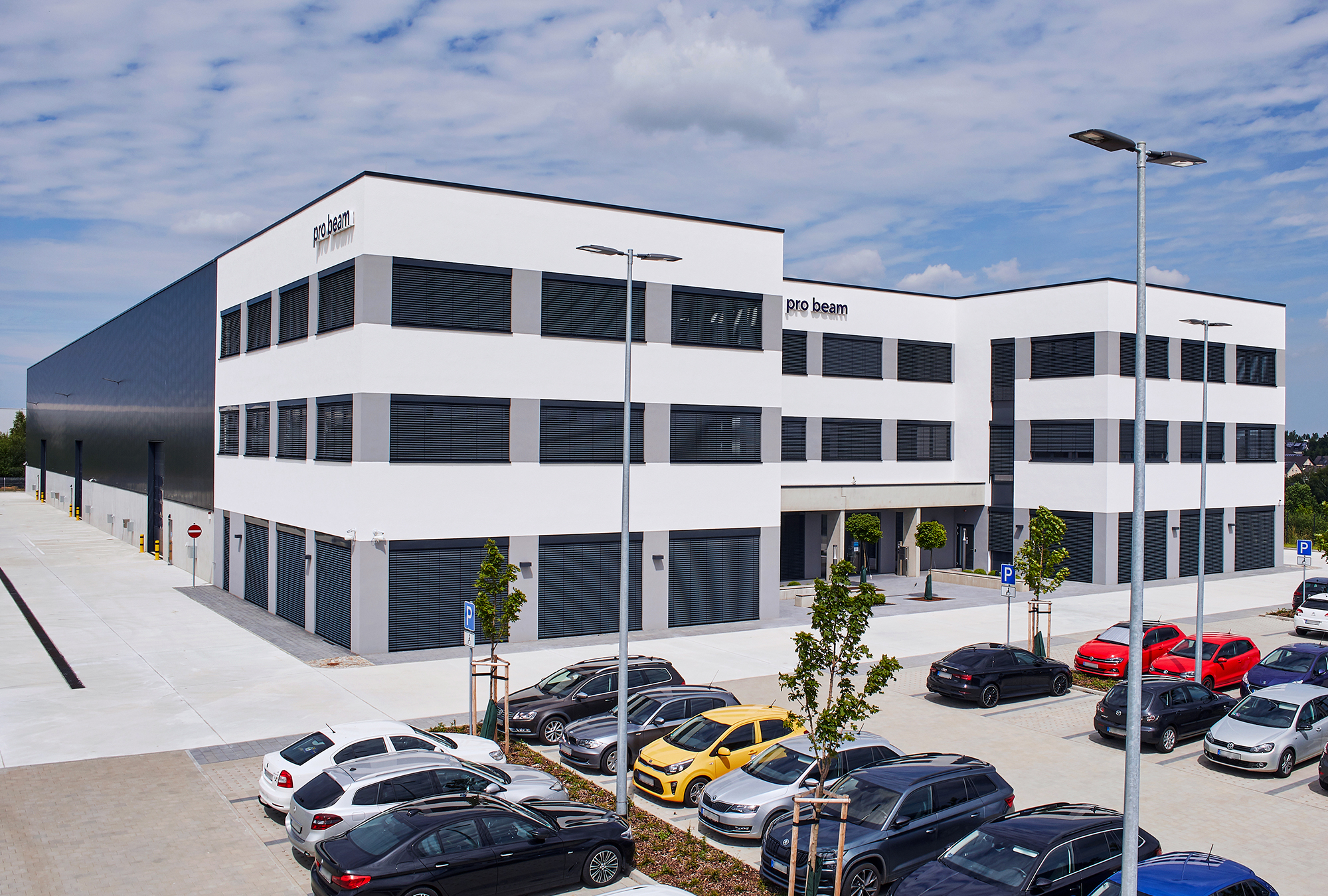 Market entry in additive manufacturing
Following intensive research and development work, pro-beam enters the market for additive manufacturing with its subsidiary pro-beam additive GmbH. In the future, the company's service portfolio will be expanded by wire deposition welding as well as electron beam melting within a powder bed.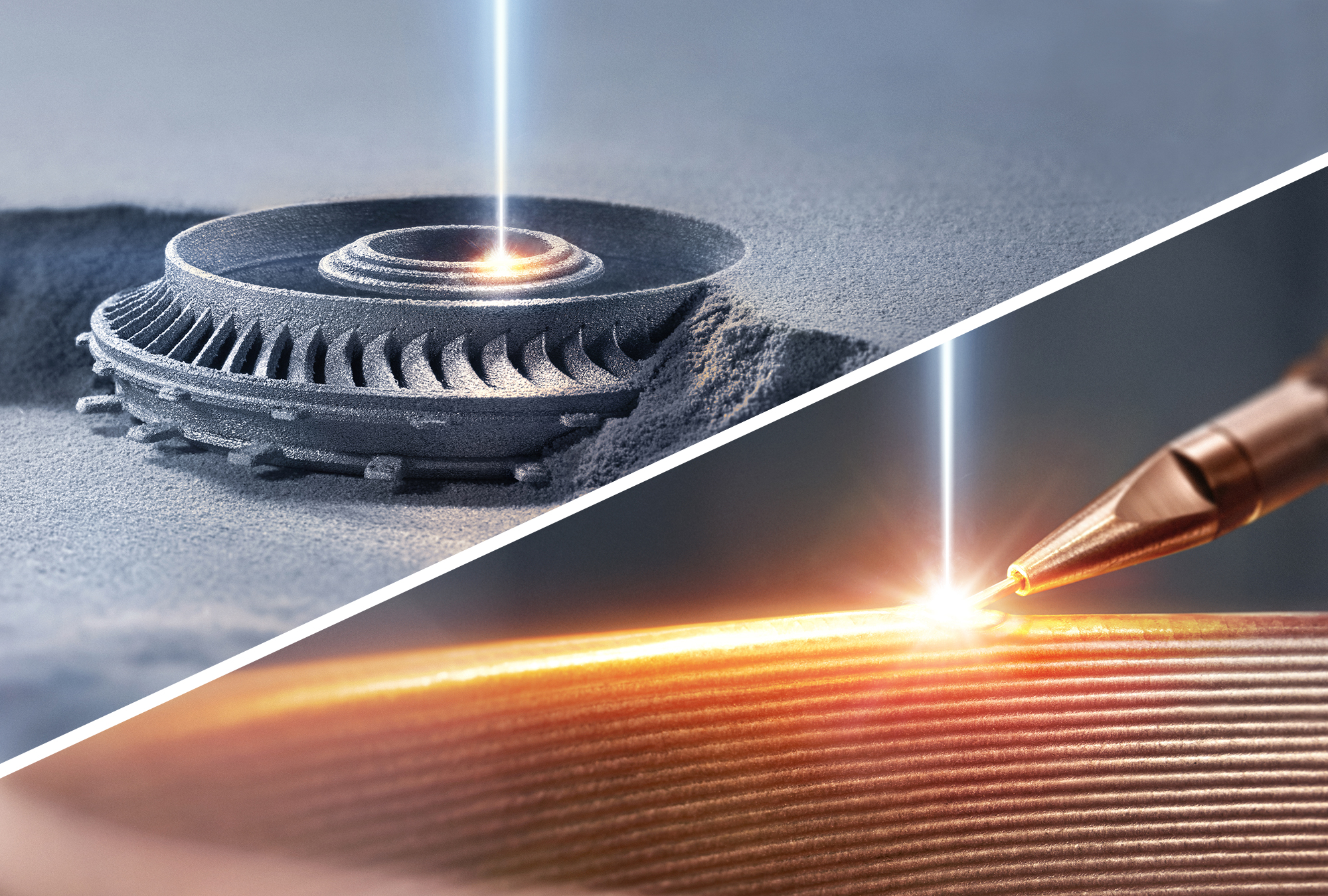 Systems for additive manufacturing
For the first time, pro-beam presents systems for additive manufacturing: The wire-based PB WEBAM 100 system for the production of large components with very good surface quality and the powder bed-based PB EBM 30S system for printing small, detailed metal components.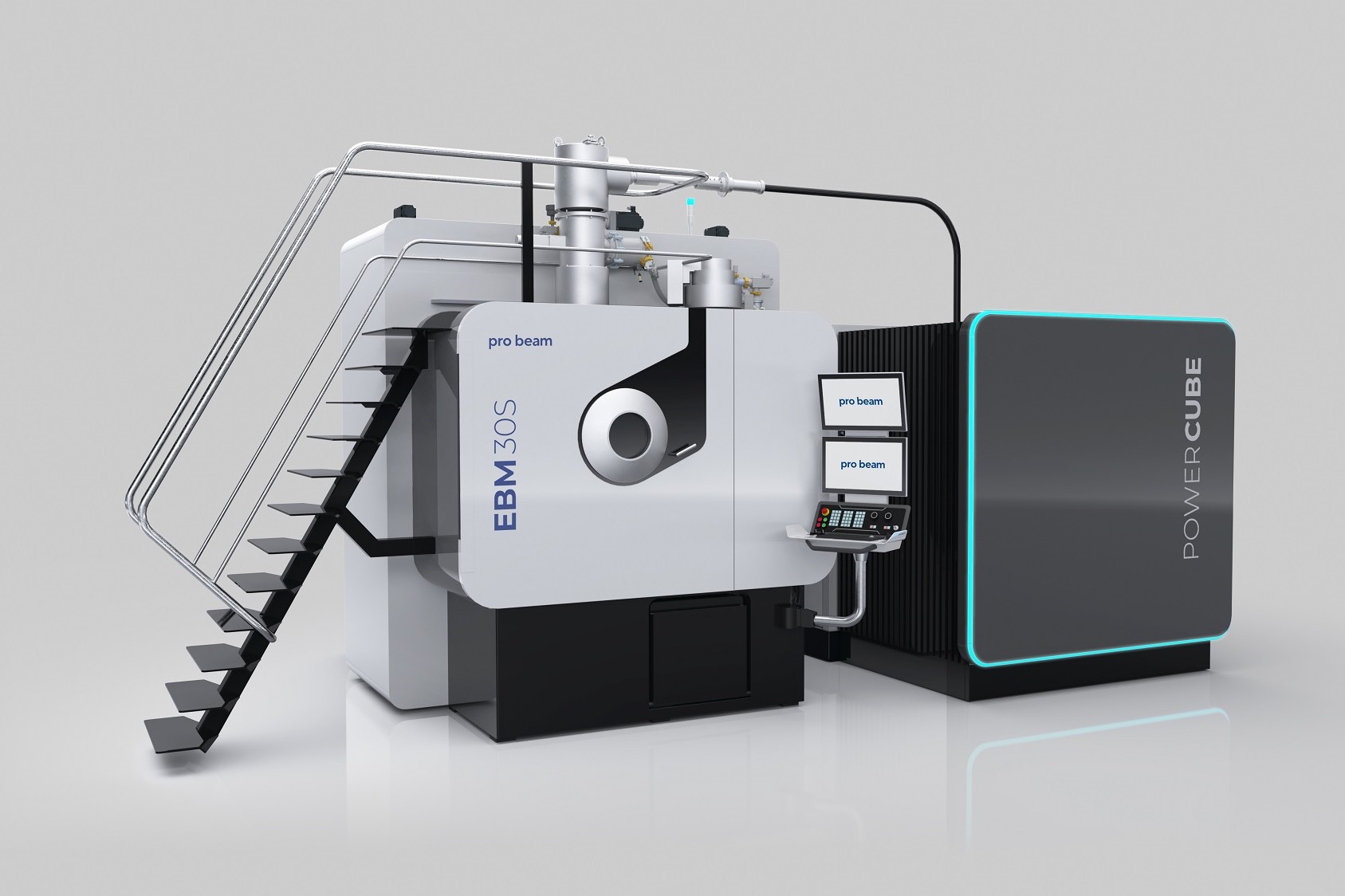 New sites for pro-beam China
The company relocated to two new locations in 2022: The highest skyscraper in Jiangsu Province, Suzhou International Finance Square (IFS) is now home to the sales office, including parts of the customer service. It is located in the Suzhou Industrial Park (SIP) where many other companies from the semiconductor, automotive and aerospace industries are based.

pro-beam contract manufacturing moved from Suzhou to the Jin Tan District Hualuogeng high-tech industrial park in Changzhou. This ultra-modern industrial park focuses on the development of the latest information technologies as well as new e-cars. pro-beam has been occupied a newly constructed building with a total area of approximately 5,000 m2.