Large-scale projects for science and research place high demands on the performance, precision and speed of welding processes. We have decades of experience and proven know-how as a development partner in "Big science" projects. With modern, process-oriented machinery and our own development team specializing in large-scale research projects, we are best equipped for your industry requirements. Thanks to our complete understanding of the inherent processes and environmental conditions for each project, we are able to recognize unforeseen challenges early on and provide targeted solutions. Our quality management process is subject to various standards. pro-beam also operates according to the RCC-MR (French nuclear code), among others.
Large-scale research projects with pro-beam involvement:
Xenon: Neutrino experiment in Gran Sasso (Italy) for the CERN industrial laboratory
ITER: Fusion reactor for the generation of energy, Cadarache (France)
Dresdyn: Sodium facility (Dresden) for generator experiments and thermo-hydraulic studies at the Helmholtz Center Dresden-Rossendorf (Germany)
Solar Orbiter: Space probe of European Space Agency (ESA)
Very Large Telescope: Telescope of European Southern Observatory (ESO)
pro-beam and ITER
pro-beam is the service provider and development partner for ITER (International Thermonuclear Experimental Reactor), one of the largest research projects worldwide. The fusion reactor with the same name has been designed to pave the way for a new, environmentally-friendly, efficient and safe energy source.
Using electron beam technology, pro-beam has supplied components for a massive, ring-shaped vacuum vessel, the heart of the fusion reactor. In future, this will be used to hold a gram of deuterium tritium gas on a narrow spiral track by a strong magnetic field. This will be heated to several million degrees and thus transferred into the plasma state. The hot plasma is said to generate energy based on the model of the sun.
Electron beam technology and pro-beam are thus ideally suited to meet the demanding requirements of this pioneering global research project:
High dimensional accuracy and long-term stability
Efficient manufacturing and high productivity for metals that are difficult to weld
Adherence to the highest quality standards
No contamination of fusion reactor components through weld filler metals or oxygen
Application examples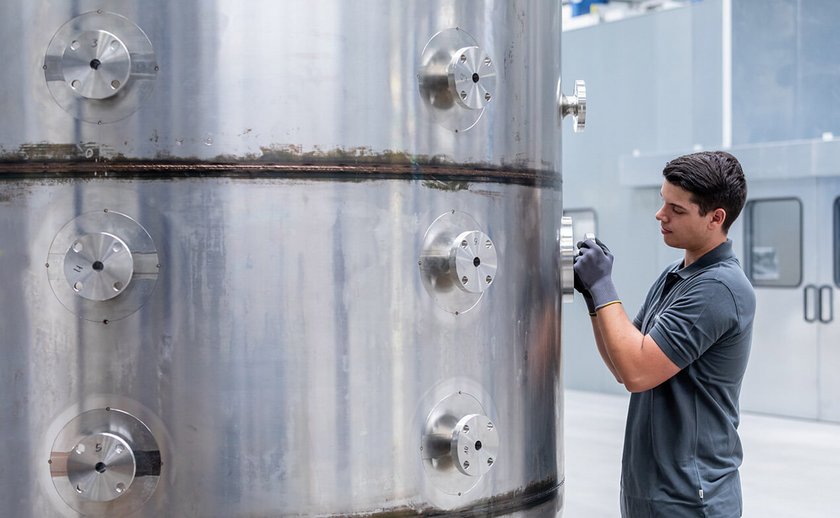 Dresdyn
Sodium facility (Dresden) for generator experiments and thermo-hydraulic studies at the Helmholtz Center Dresden-Rossendorf (Germany)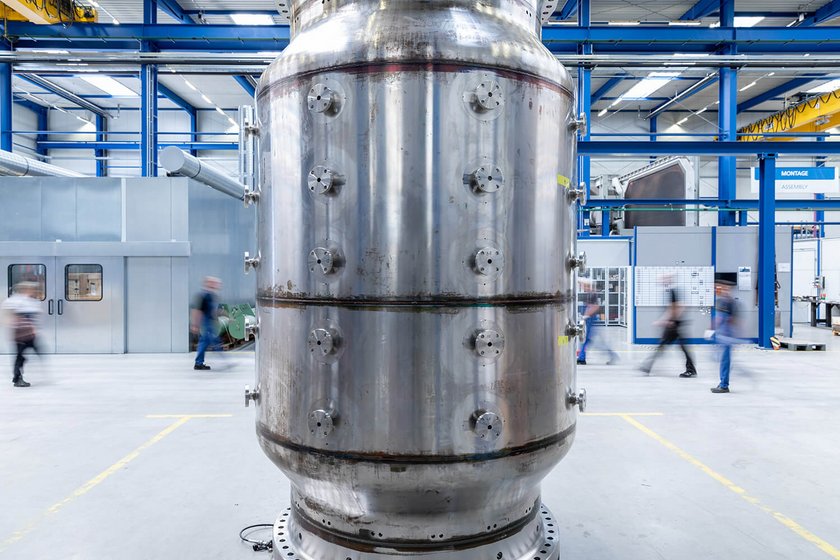 Dresdyn
Sodium facility (Dresden) for generator experiments and thermo-hydraulic studies at the Helmholtz Center Dresden-Rossendorf (Germany)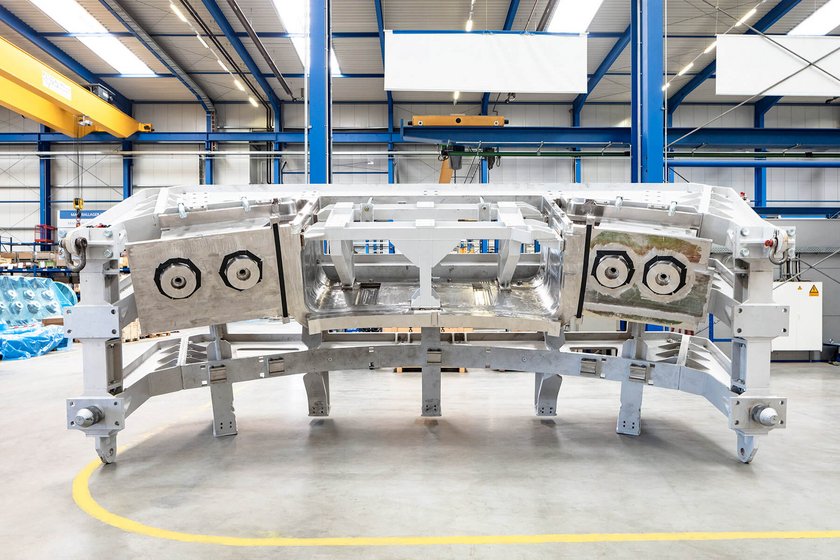 ITER
Fusion reactor for the generation of energy, Cadarache (France)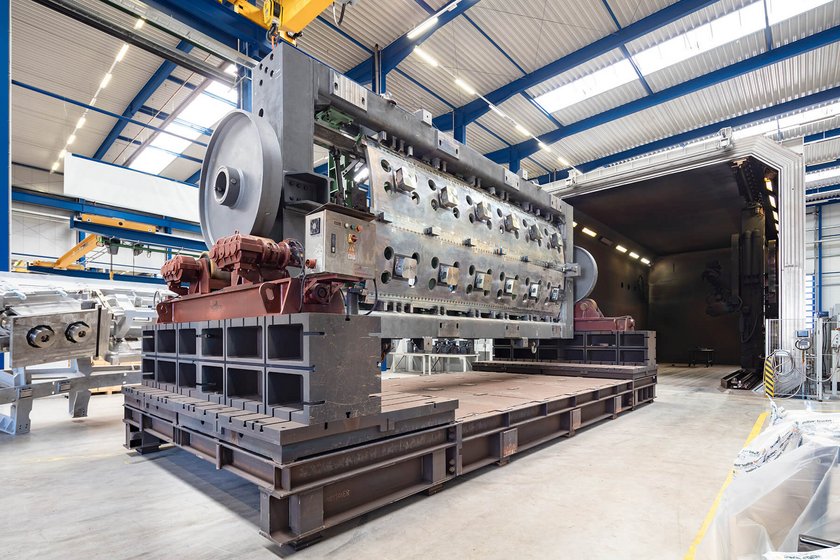 ITER
Fusion reactor for the generation of energy, Cadarache (France)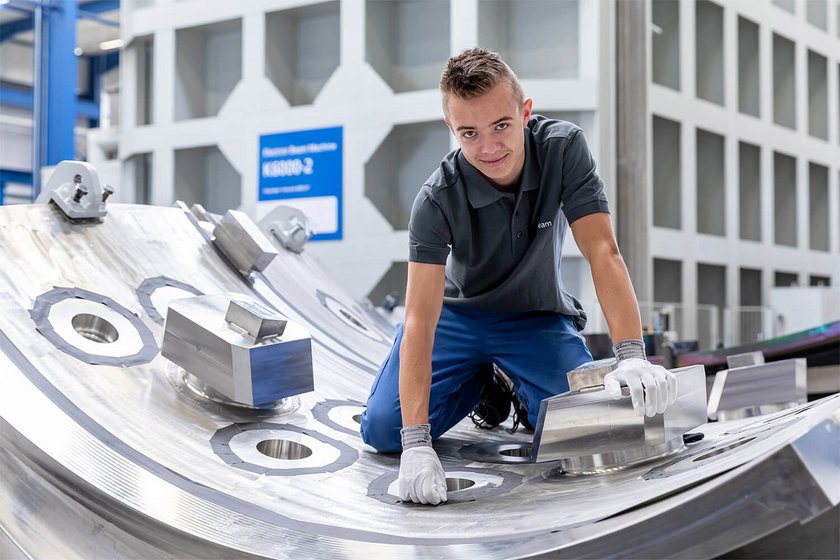 ITER
Fusion reactor for the generation of energy, Cadarache (France)