When safety and reliability count
We are not satisfied with just achieving average results. We want to always offer our customers peak level performance even as requirements increase. That's why we employ a customer-oriented quality management system that takes a process- and system-oriented approach. Clear organizational structures and advanced QM methods help ensure that we can continually improve our services, products and processes.
pro-beam meets the highest requirements of numerous industry standards. In addition, pro-beam operates according to internationally certified quality management standards.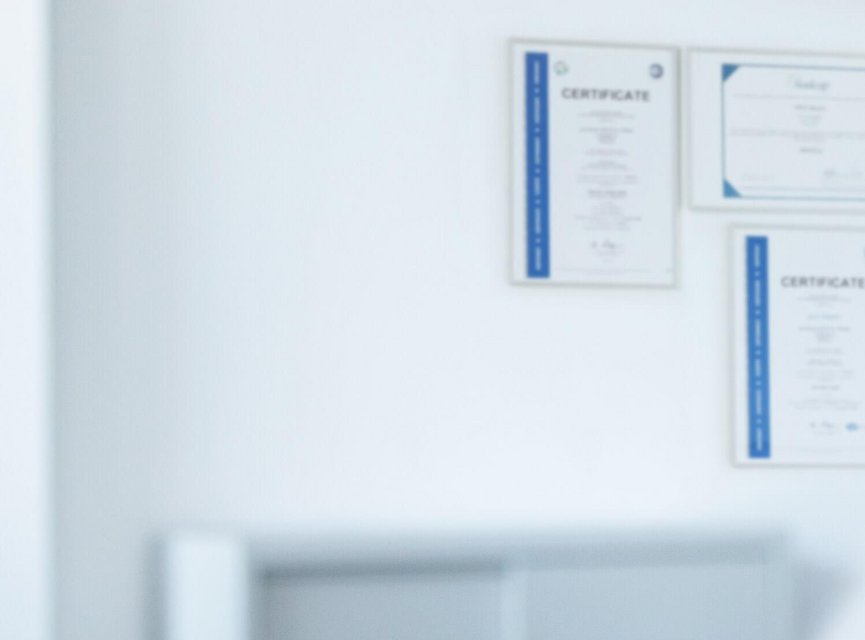 Quality management system
Quality management system: Aerospace; defense industry
Quality management system: Automotive industry
Aerospace; defense industry
Defense technology
DIN 2303-Q1-Q2-Q4 Burg
Automotive industry
TISAX
Mechanical and plant engineering
DIN EN ISO 14744
Staff:
Test personnel
DIN EN ISO 9712 for UT, RT, PT, VT
System operators
DIN EN ISO 14732 and DIN EN ISO24394
Welders
DIN EN 287 for TIG, MAG