Suitable for a variety of metals
Electron beam hardening increases the load-bearing capacity of the wear surface and high wear areas of components. This is achieved by briefly supplying energy to change the structure of the surface layer (surface hardening). The benefits: Less wear and corrosion and a significantly longer service life.
This process is well suited for the hardening of steel and all other carbon metals. This includes cast iron and other metals that cannot be thermally hardened such as aluminum-, titanium-, copper-, magnesium- and nickel-based alloys. The use of electron beam hardening negates the need for costly post-processing. As the hardening process is digitally controlled, all processes are easy to automate and reproduce.
Exceptionally high hardening and hardness penetration depths can be achieved after prior soft machining and remelting.
Advantages at a glance
Wear protection and improved corrosion behavior
High productivity thanks to short treatment cycles
High dimensional and form stability
Components can be installed immediately after hardening
Easy to automate and reproduce due to digitally controlled process
Partial hardening of steel and other metals with defined energy transmission
Application examples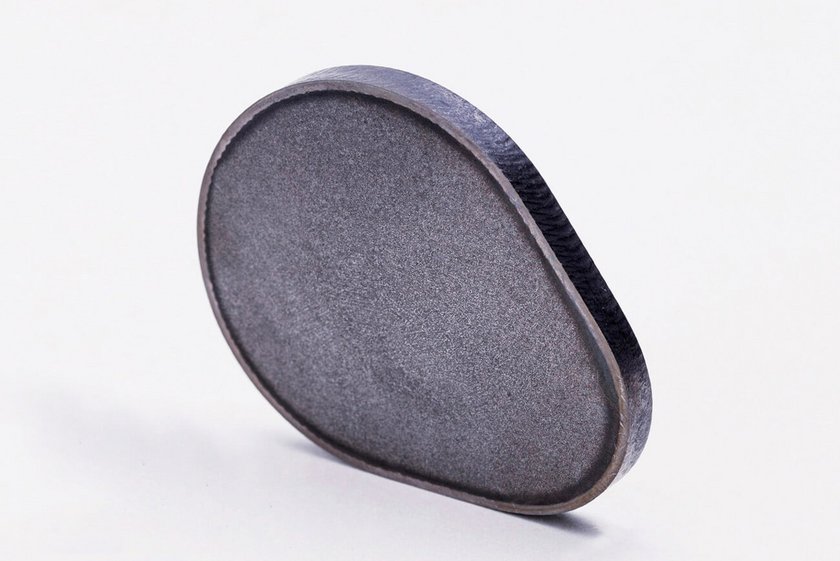 Partial hardening or remelting
Industry: Automotive
Component: Cam unit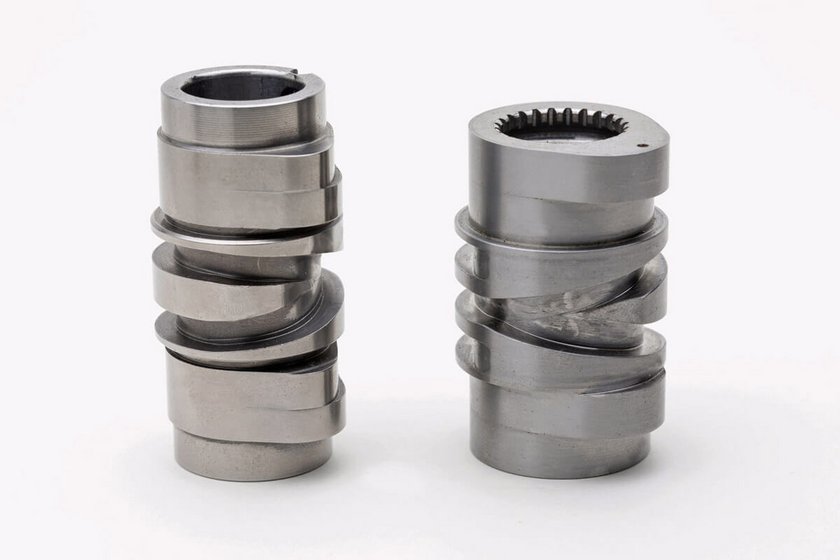 Partial hardening, > 0.4 mm, > 650 HV
Industry: Automotive
Component: Cam unit