Fast production of workpieces rich in details
Additive manufacturing using an electron beam in a powder bed (EBM – Electron Beam Melting) is suitable for both flexible and industrial serial production of compact as well as highly detailed components. Using our process, production times are shorter than with other comparable manufacturing processes.
With EBM, the component structure is melted in a powder bed using an electron beam that is added by the machine layer by layer. This process can be used for common alloys as well as for metals that, up until now, were difficult to process.
Our efficient and process reliable system concept of the PB EBM 30S allows for a significantly faster production of workpieces. Several components can be formed within one production process. Moreover, the plant allows significantly maximized productivity, which has been realized through appropriate process parallelization. This eliminates non-productive times and the build chamber can be utilized to the full. There's another advantage: Components are created in a high, verifiable and reproducible quality due to an automated and digitally controlled process as well as in-situ monitoring. In-situ monitoring is based on the integrated, proprietary technology ELO (Electron Optical Monitoring) and regularly produces high-contrast images during the construction process that can be used for quality checks.
At the same time, the PB EBM 30S impresses with a unique exposure strategy that enables controlled and individual heat distribution. The size and geometry of the component play only a subordinate role. Like the PB WEBAM 100 wire machine, the PB EBM 30S has an open system for viewing and adjusting all parameters and construction data.
Application examples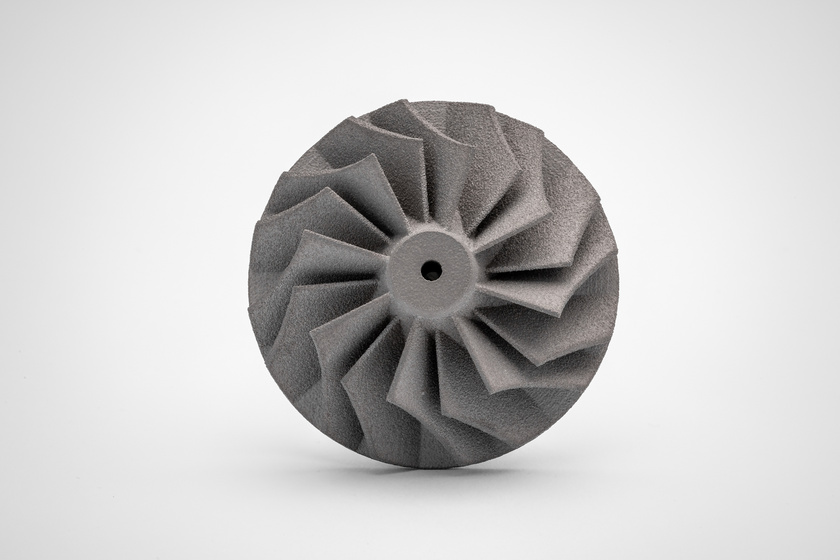 EBM
Component: Turbocharger
Material: Titanium / as-built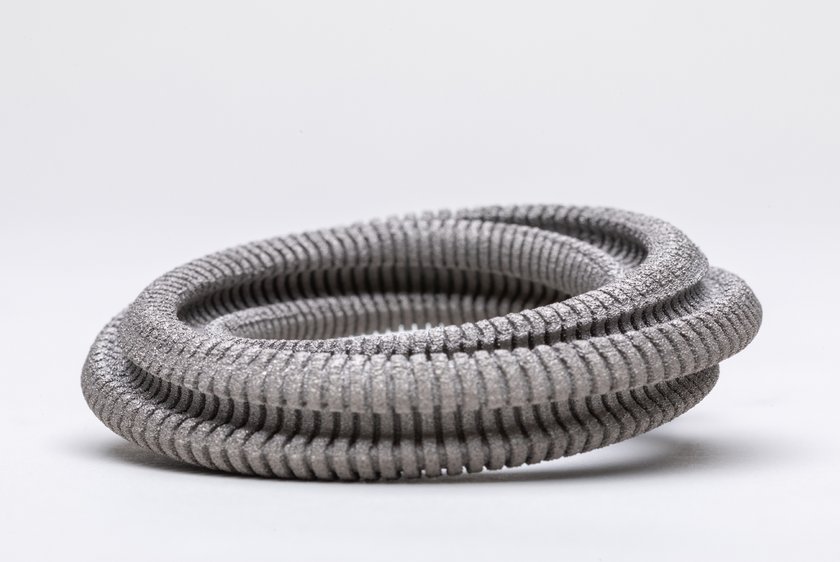 EBM
Component: Geometrical model
Material: Titanium / as-built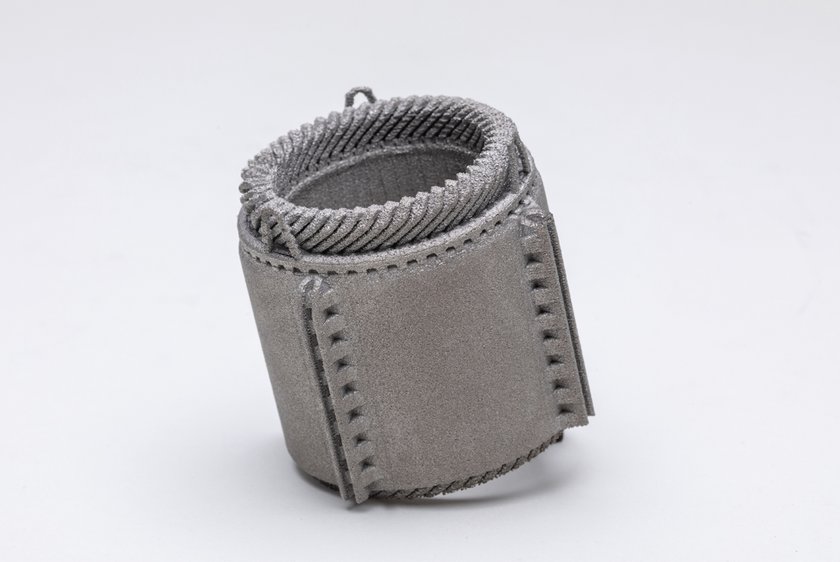 EBM
Component: Part of an electric engine (model)
Material: Titanium / as-built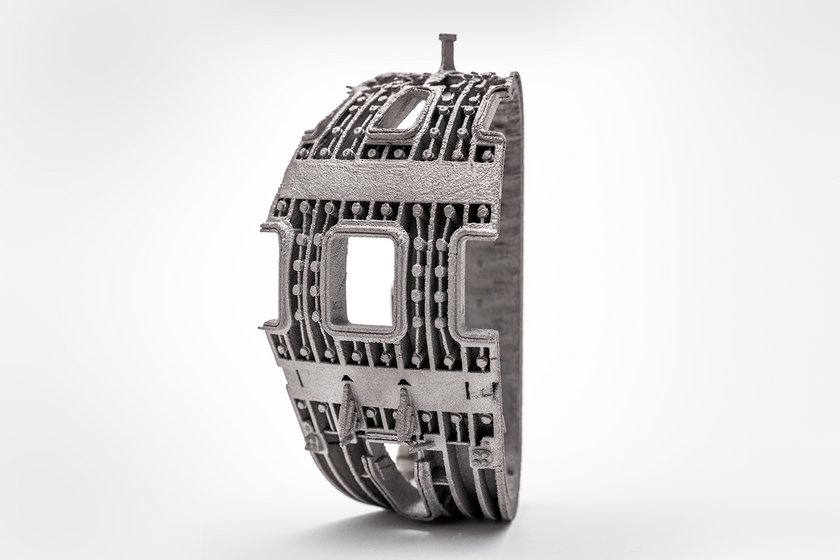 EBM
Component: Model of an ITER vacuum vessel sector
Material: Titanium alloy / as-built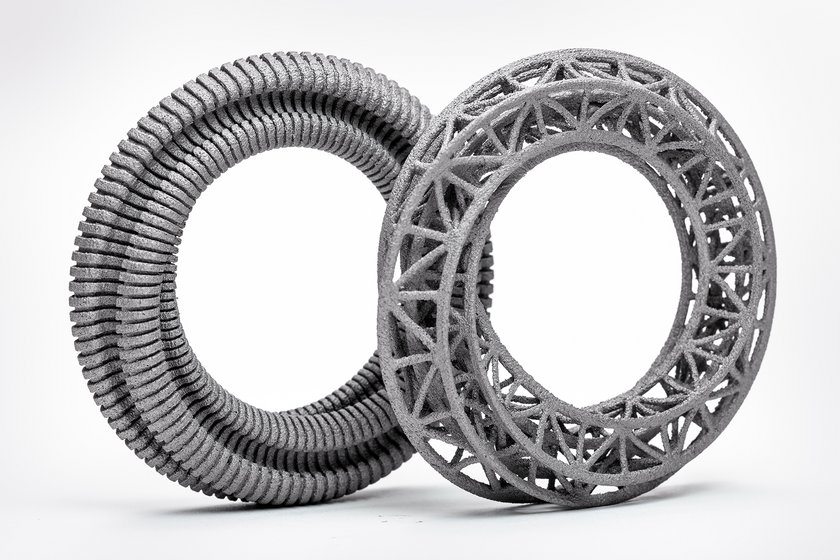 EBM
Component: Moebius rings
Material: Titanium alloy / as-built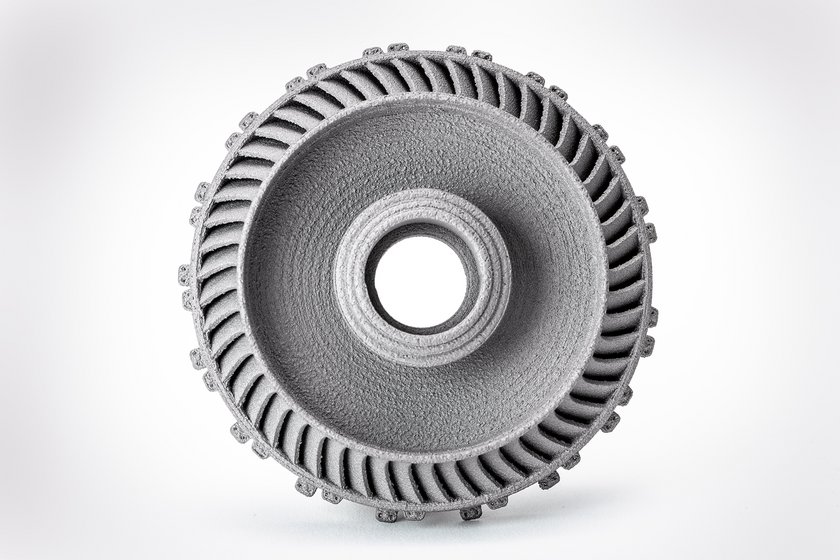 EBM
Component: Model of a front bearing housing
Material: Titanium alloy / as-built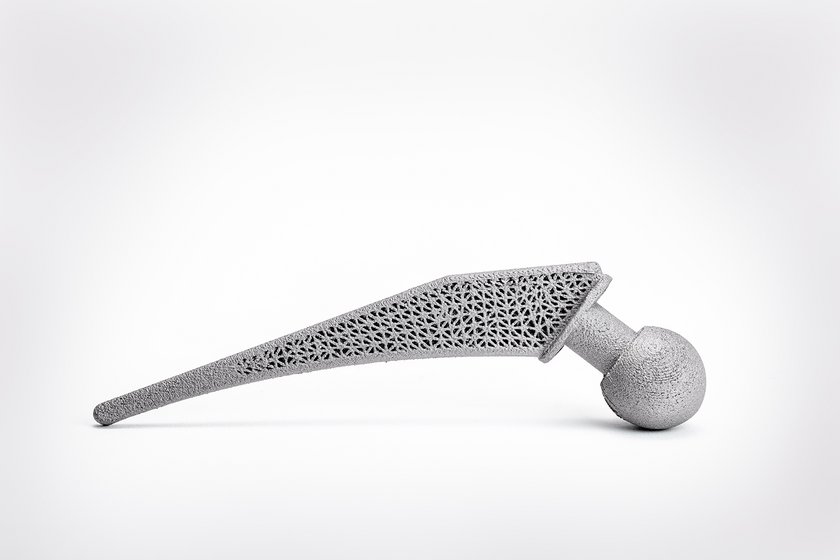 EBM
Component: Hip implant (modell)
Material: Titanium alloy / as-built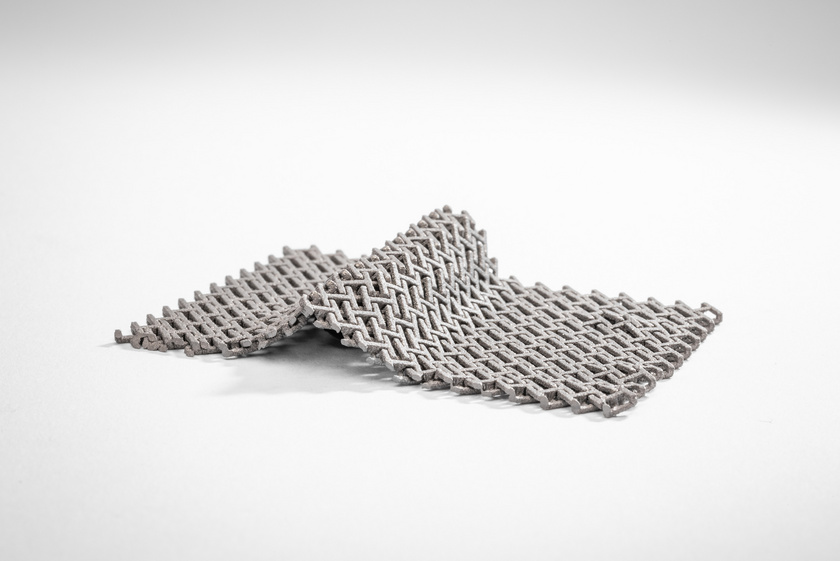 EBM
Component: Movable lattice structure
Material: Titanium alloy / as-built
Size: 56 mm length, 35 mm width