EBM for the fast production of small workpieces rich in details
Additive manufacturing using an electron beam in a powder bed (EBM – Electron Beam Melting) is suitable for both flexible and industrial serial production of compact as well as highly detailed components. Using our process, production times are shorter than with other comparable manufacturing processes.
With EBM, the component structure is melted in a powder bed using an electron beam that is added by the machine layer by layer. This process can be used for common alloys as well as for metals that, up until now, were difficult to process.
Our efficient and process reliable system concept allows for a significantly faster production of workpieces. Several components can be formed within one production process. In addition, the need for support structures as with other powder bed processes is eliminated. There's another advantage: Components are created in a high, verifiable and reproducible quality due to an automated and digitally controlled process as well as in-situ monitoring.
Advantages at a glance
Production of both compact and detailed components
Increased productivity and parallelization
Faster production times than with other comparable processes
Reproducible quality thanks to fully automated, documentable process control
Ability to handle common alloys and difficult-to-process metals
No support structures required / stacking possible
AM with powder for the following industries
Aerospace
Automotive
Medical engineering
Tool making
Research and development
Application examples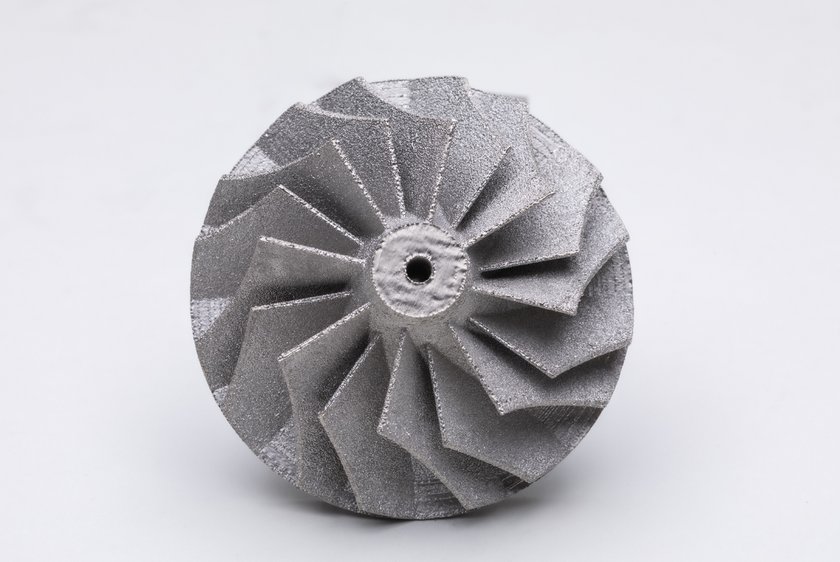 EBM
Component: Turbocharger
Material: Titanium / as-built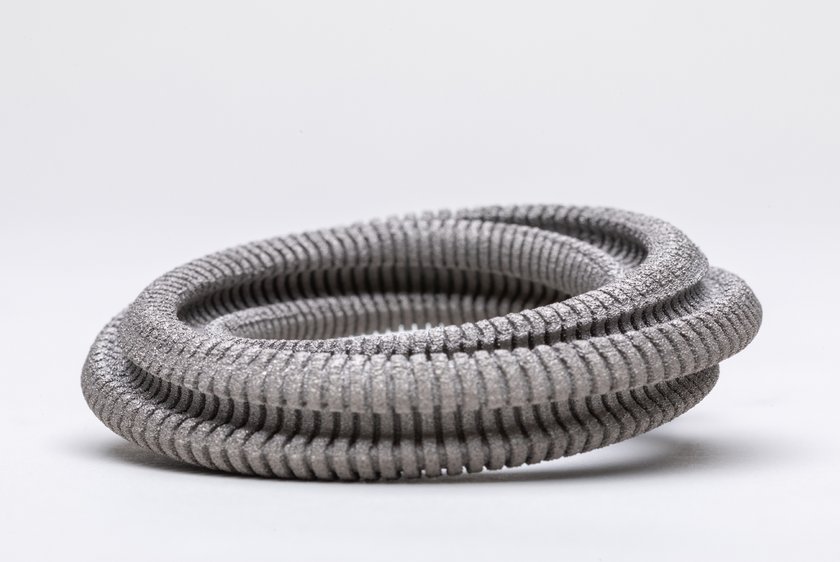 EBM
Component: Geometrical model
Material: Titanium / as-built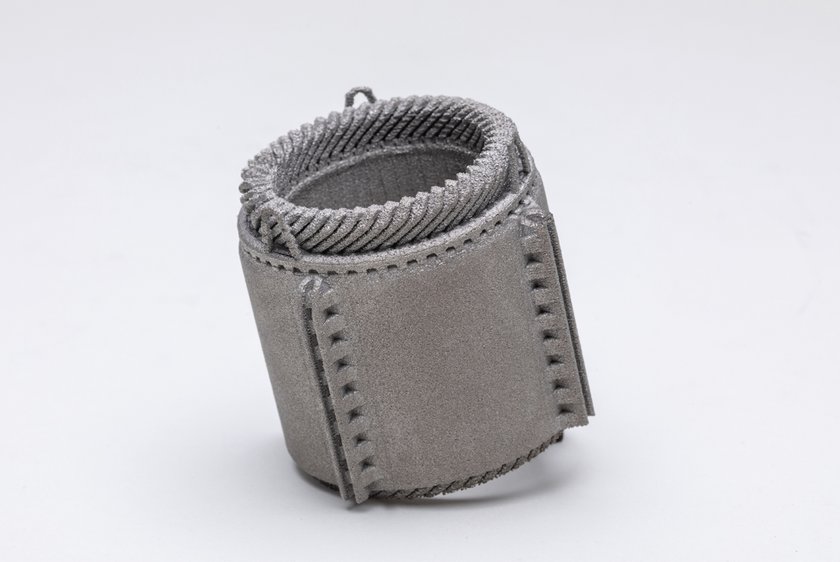 EBM
Component: Part of an electric engine (model)
Material: Titanium / as-built