Manufacturing possibilities with the electron beam
We use an electron beam to manufacture micro-drilled perforated sheets and components. Our technology is able to drill the finest round holes and slots as well as realize conical and cylindrical openings in a fineness range from 60 - 1800 µm. In addition, high numbers of holes and deep holes are also possible.
Electron beam drilled elements are particularly well-suited for production processes in which the smallest holes and slots are required in relatively thick walls (0.3 mm up to 8 mm). The same is also true where high product requirements and demanding process conditions predominate. They are therefore the perfect choice for filter and screen media as well as centrifugal disks.
The perforated sheets can be individually configured: The drilling pattern can be flexibly adapted to specific system and process requirements. With regard to the material, a choice can also be made between all metallic alloys, including titanium and superalloys.
Stainless steel filter and screen media: micro-drilled, durable, easy-to-clean
Whether in the food and beverages, paints and varnishes or pulp and paper production industries: Each application places very different demands on the processing procedure and thus on the filter medium.
With micro-drilled filter and screen media from pro-beam, you benefit from:
Easy cleaning, even with difficult media thanks to conical holes and the smooth surfaces of the separation elements
Longer durability than conventional solutions because the sheets are reusable and can resist even mechanical stress
Finest results due to the smallest holes and slots
Our micro-drilled filter and screen media are versatile and can be used in a wide range of systems.
Micro drilling with the electron beam
When drilling with an electron beam, the high energy density of the electrons melts sheets or cylindrical workpieces at a defined location without affecting the surrounding areas. Micro drilling systems from pro-beam work quickly and precisely, producing up to 3,000 holes per second. The entire drilling process takes place in a vacuum.
Industries
Food and beverages
Paints and varnishes
Pulp and paper
Recycling
Insulation industry / glass wool production
Dies and punches
More on request
Systems for micro-drilled filter and screen media:
Vacuum and pressure filters
Industrial filter and screen systems
Centrifuges, e.g. screw centrifuges, filter and screen centrifuges
Fine impact mills with integrated screening
Separators with continual solid separation
Self-cleaning and backwashable systems
Application examples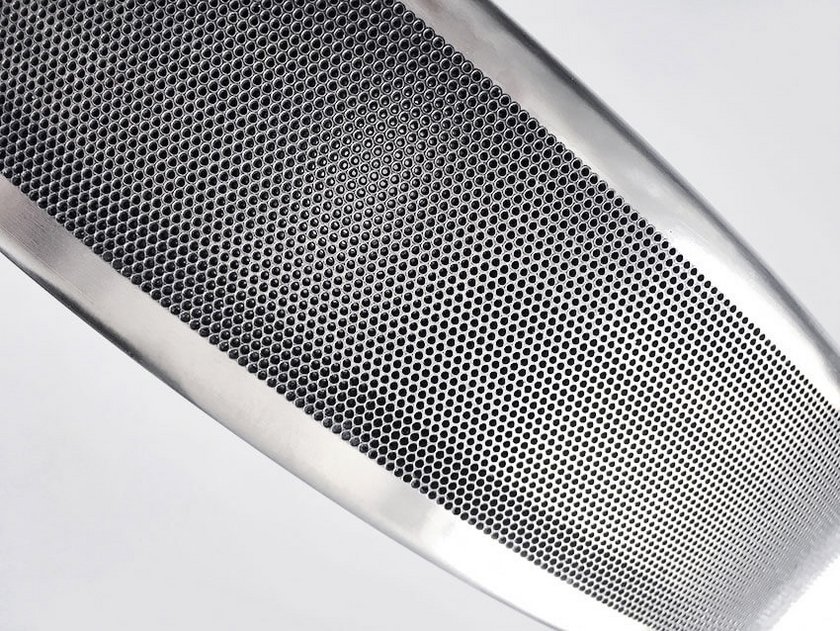 Insulation industry
Product: Centrifugal disc for glass wool production with 12,000 - 45,000 holes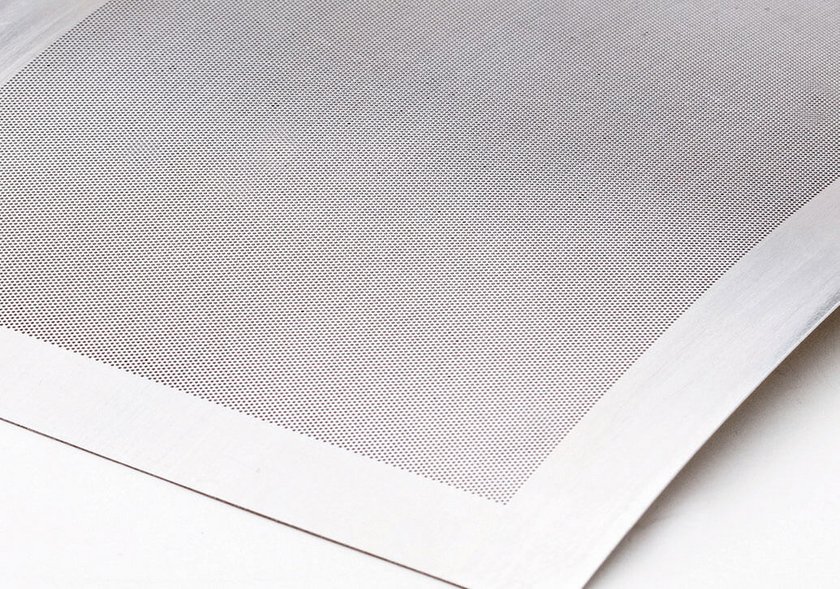 Filtration and sieves
Product: Sieves for the food industry, 12 million holes per square meter, 6.5 million holes per hour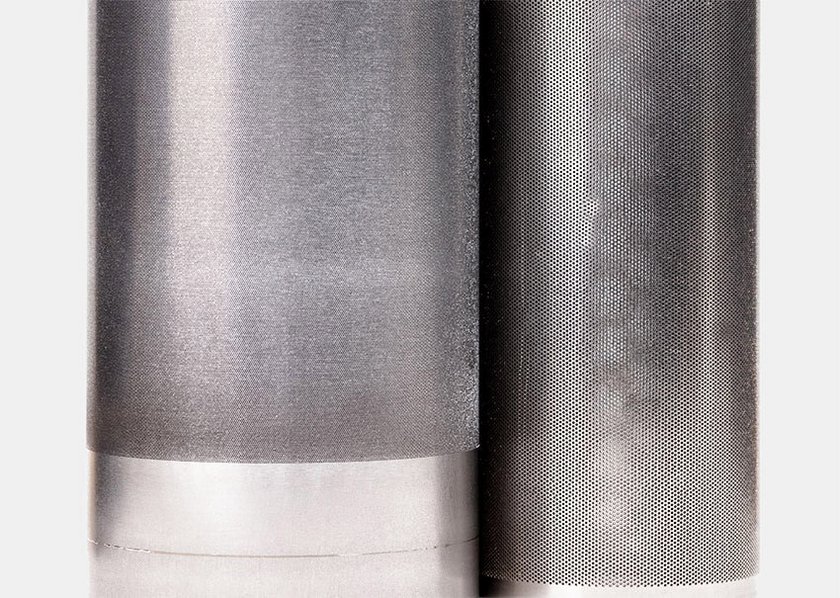 Paper industry
Product: Screen baskets for fiber filtering in paper manufacturing
You may be interested in the following